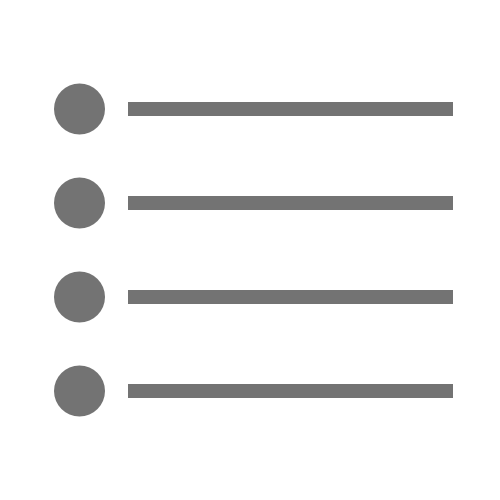 Call it a bucket list, project, or wish list…
I call it my Don't Dream Your Life list.
I created this list to show you that it's possible to work on your dreams. It does not matter how big they are, how many or few you have. How old you are and where you live. Make a list and start. Just start!
The following list is the result. This list is regularly updated.
Create one or more online businesses
HandPan concert in front of 100 people
Paint a mural
Catch a wild salmon
Travel Vietnam by motorbike
Learn how to draw Bonsai trees
Germany to China on a motorbike
See an iceberg and drink a coke with a piece of it
Exhibit my art in a gallery
Try Wakeboarding
Fly in a very old plane
Learn skills about human behavior
Trekking the Taiga(Russia)
Document my life
Go paragliding
Have an art studio
Improve communication skills
Go whitewater kayaking
Learn weaving palm tree hats
Learn better Smalltalk
Paint 1000 pictures in my life
Do a silent retreat
Spend a couple of weeks in total wilderness
Learn to play 2 songs on the Piano
Create one offline Business
Travel to the Fiji Islands
Swim in a deep Gorge
Hitchhike in New Zealand
Overnight on a remote Island
Go hiking in the Himalaya Mountains
Help 10.000.000 people with the DDYL project
Invent a fun Product
Learn how to draw people and faces
Learn to ride the reverse bicycle
Hitchhike in Europe
Learn to play 3 songs on the Ukulele
Learn to play 3 songs on the guitar
Understand Spanish and speak fluently
Design and make my own PCB
Travel Mongolia by motorbike
Ride the Trans-Siberian train in Russia
Packrafting Danube river – Germany- > Black sea
Fly a Helicopter
Build my own FPV drone
Learn how to fold the famous Kawasaki Origami rose
Carve a coconut
Write a book on self-improvement
Find gold in Australia
Learn how to weld metal
Learn Programming
Write a book about Work&Tarvel in Australia
Catch a huge Barramundi in Australia
Carve a rock
Learn calligraphy with a ballpoint pen
Learn Photoshop, Affinity Photo
Own a little farm
Sell my art
Write a book about my life
Buy a van and convert to a Camper
Learn Juggling
Explore all the Greek islands
Convert a boat to a houseboat
Trekking in the wilderness of Canada
Create awesome Videos
Cross the Atlantic in a Sailing boat
Swim in a cenote
Swim with sharks
Swim in a cave
Explore all of the Fiji Islands
Look for gold on bedrock in a river
Fall in love
Build a log house in the woods
Life on a houseboat
Convert a big van to a camper
Try Surfing
Build a tiny house live/rent
Own and fly the DJI Drohne
Become a better writer and speaker
Repair and restore a car engine by myself
Become a better writer and speaker
Repair and restore a car engine by myself
Jump out of a plane
Experience zero gravity
Learn how to sail
Learn to fly an FPV racing drone
Carve a wooden spoon set
Catch a pike in Sweden
Learn to ride the mono Wheel
Do a Bungee Jump
Visit the Castaway Island from the movie
Drive a car over 250km/h
Drive a 4×4 in a dessert
Go to Burning Man
Share my story with the world
Buy and restore an old Vespa
Make a rap music video and publish it
Drive a huge Traktor
Do a bike packing trip
Try micro dosing
Travel to Belize
Publish my first video on Youtube
Go trekking in the Alps
Drive around the Australian continent
Spend a month in nature (disconnect)
Learn to spin a basketball on my finger
Hitchhike in Canada
Travel Europe by Van
Learn how to airbrush
Learn Rock balancing
Travel to Mexico
Travel to Guatemala
Why stop here… ?
BOLD: Working on it right now| Normal Text: Planed | Strikethrough: Done
The List Items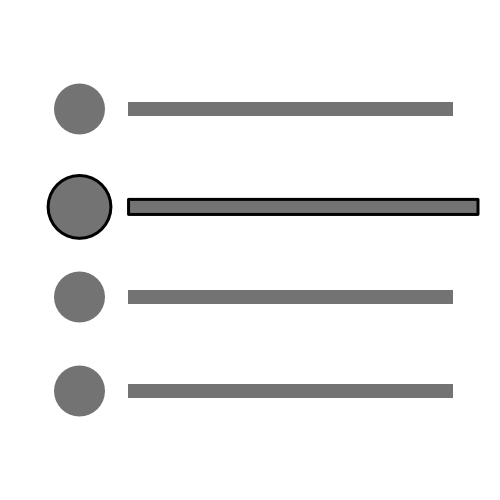 Every item of this list has its own story.
In this section, you will find a short description of every item of the list.
Some older items have a short story and some are well documented and have even a video where I explain everything in detail.
Click on the button of the Item to read the full story.
Are You Ready to Start with your dreams?
Then join the others that get my weekly "Don't Dream Your Life" tips via email.